The Overview:

Dragonyhm

Release Date: Q1 2024
Genre: Adventure / RPG
Developed by: Spacebot Interactive
Published by: Incube8 Games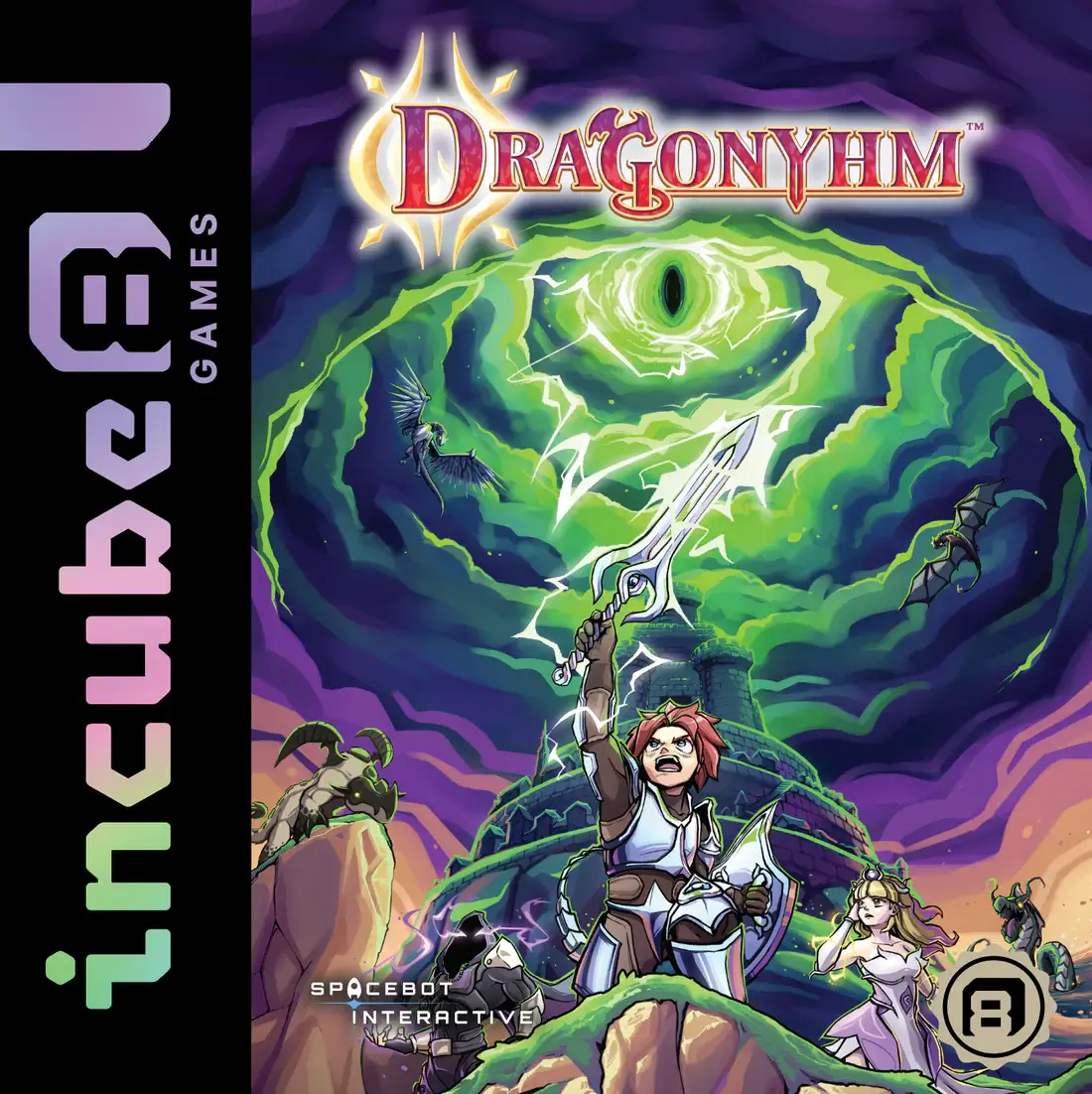 Experience an epic tale set in a vivid fantasy world, all on your favourite retro handheld console!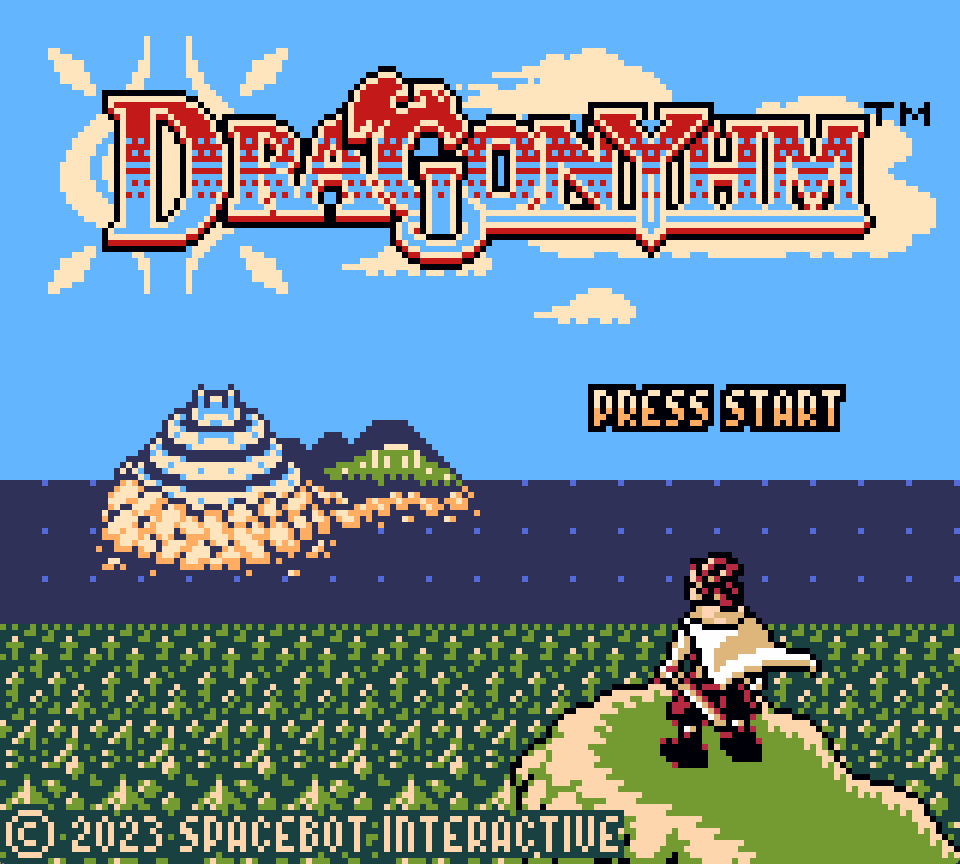 For a number of years after the age-old conflict with dragons came to a head, the people of Archend have enjoyed an era of peace. All was well until the esteemed dragon slayer Kurtis went missing, and the sealed dragons began to awaken.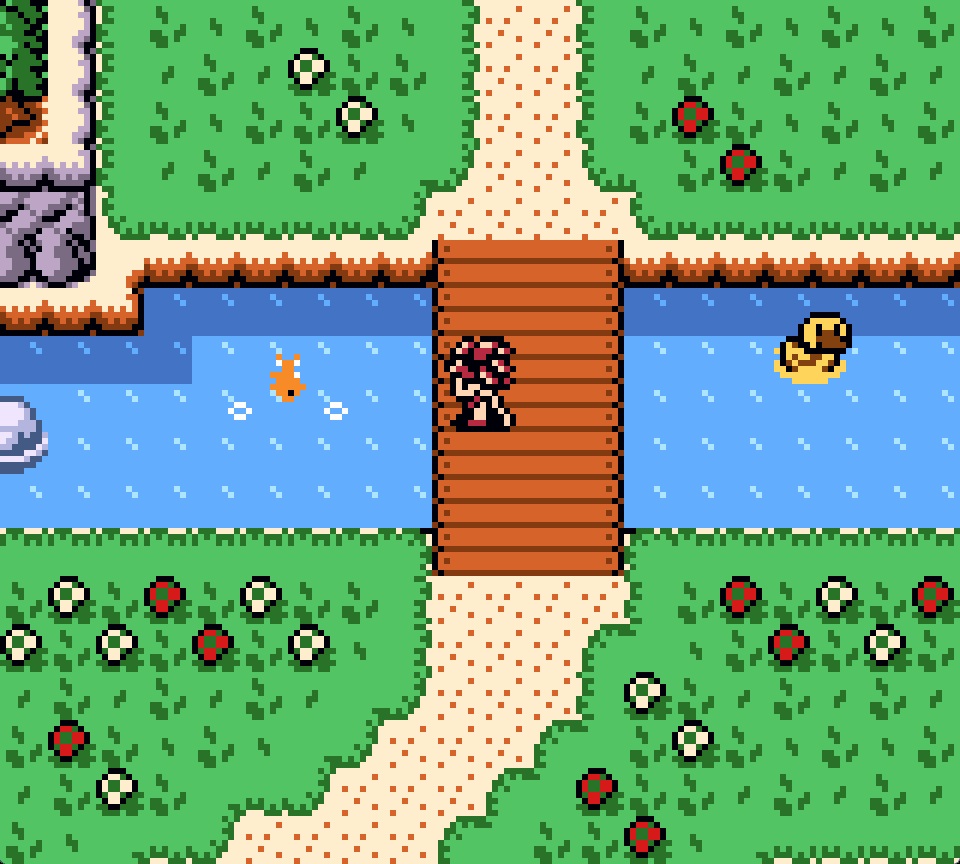 Play as Kris, son of the slayer, embarking on a quest to find him. Meet memorable characters while uncovering the rich history of Archend and uncover a plot that threatens to destroy the kingdom!

Explore, solve, and battle your way through this heroic adventure!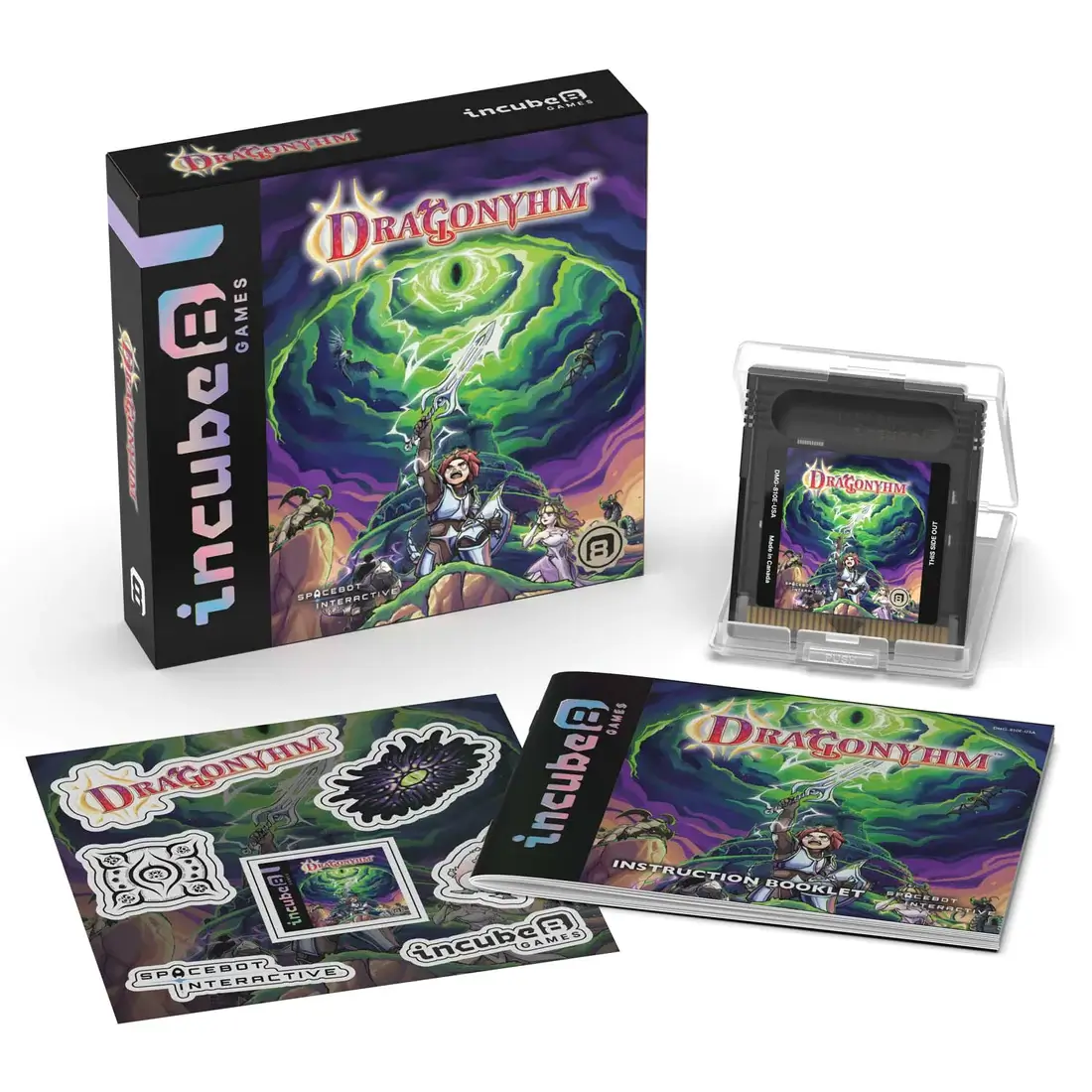 Dragonyhm is an Indie Adventure RPG coming in Q1 2024 for Game Boy, Game Boy Color and Analogue Pocket.
Check out: The official Homepage