The Overview:

Codex Lost

Release Date: 2024
Genre: Action / Adventure / RPG
Developed by: Freemana Studio
Published by: Jandusoft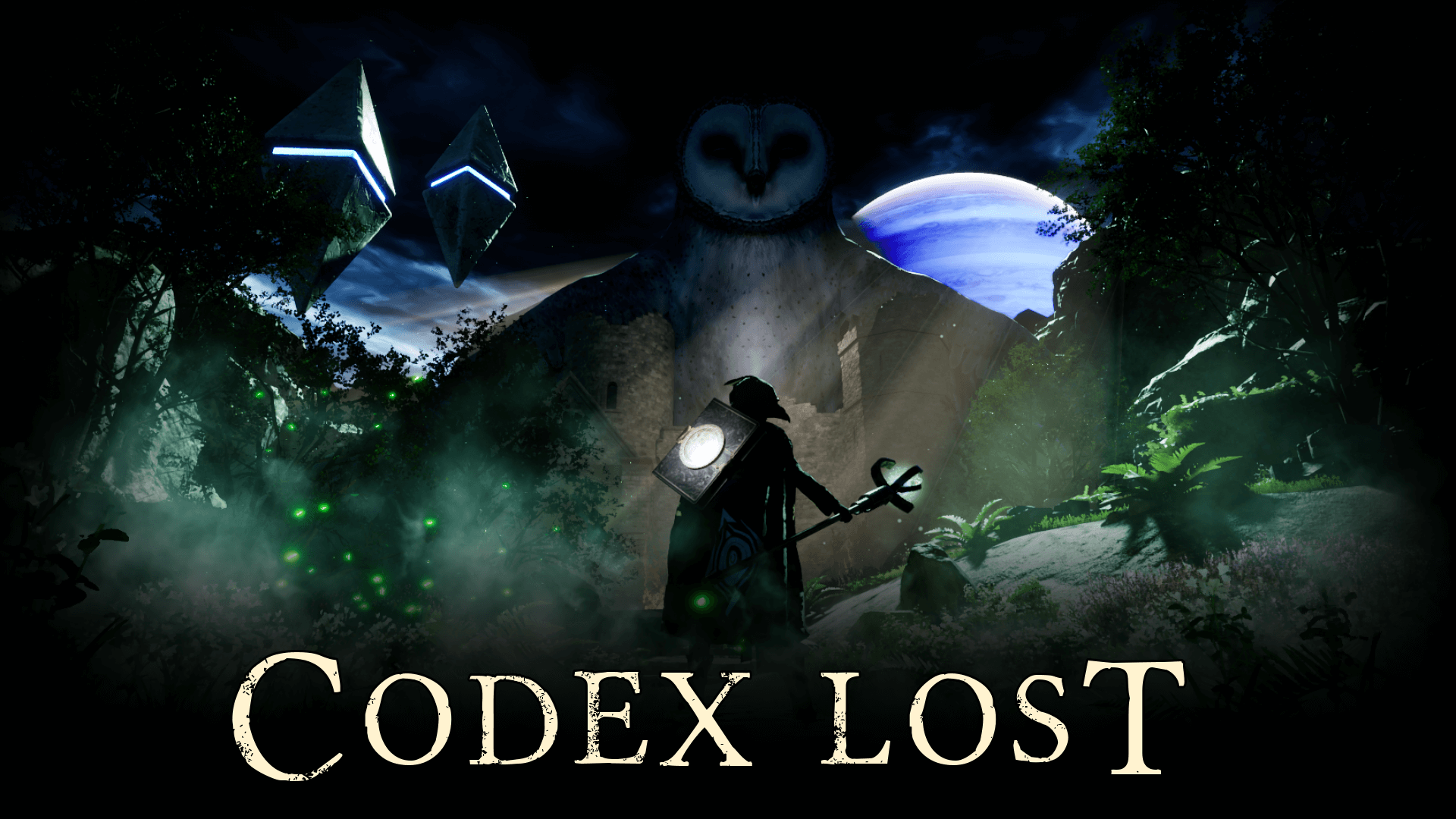 The new open world, spellcasting action-RPG. The grimoires have been stolen, civilisation is in ruins. Rise, Curator! Craft ancient elemental magics and challenge the great lords who threaten to fracture reality itself.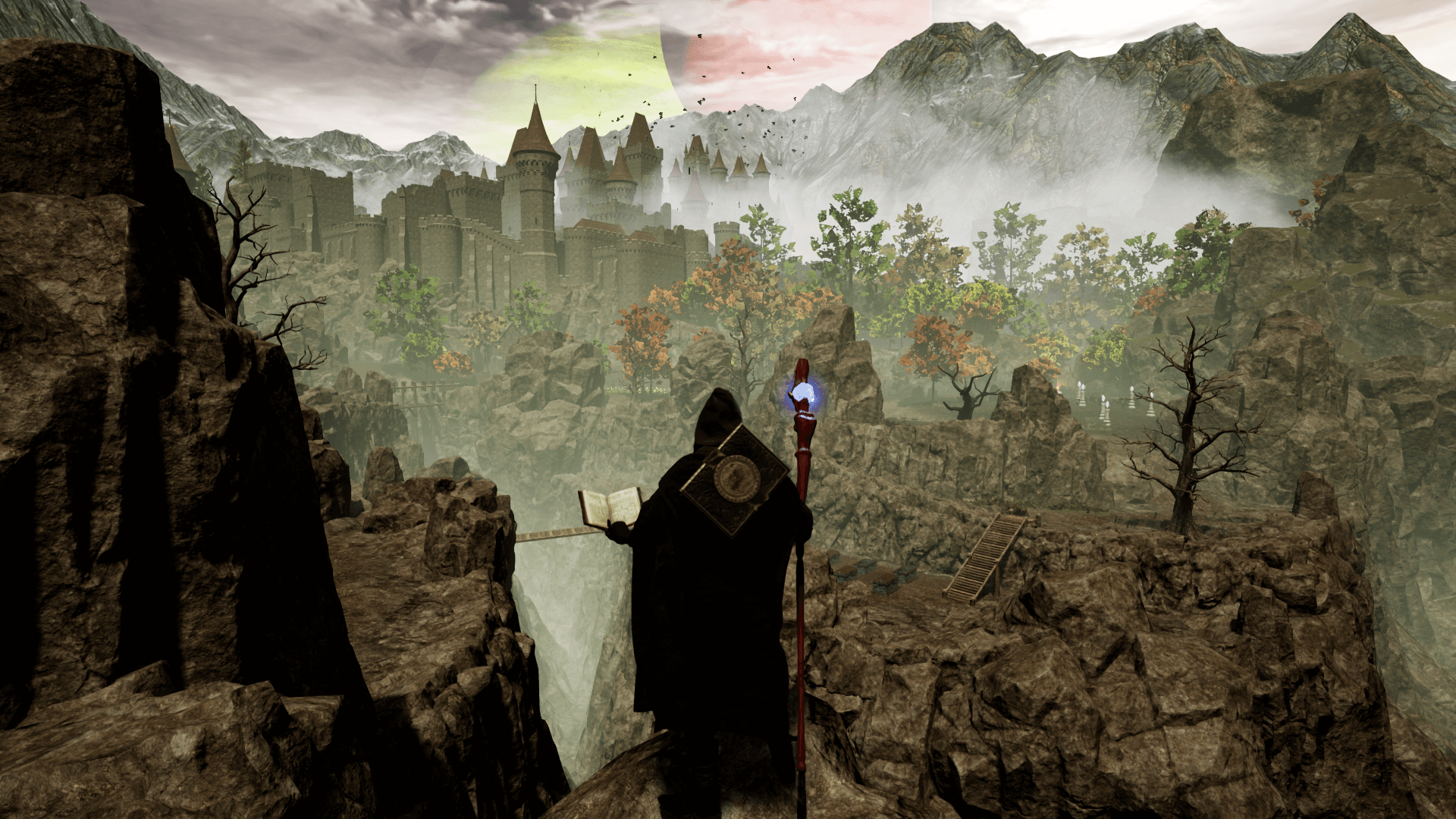 Explore a unique open world

Uncover the secrets and challenges of the central realms. Roam about the open fields, delve into ancient tunnels, plunder lost ruins and discover what mysteries lay in wait in its most hidden corners.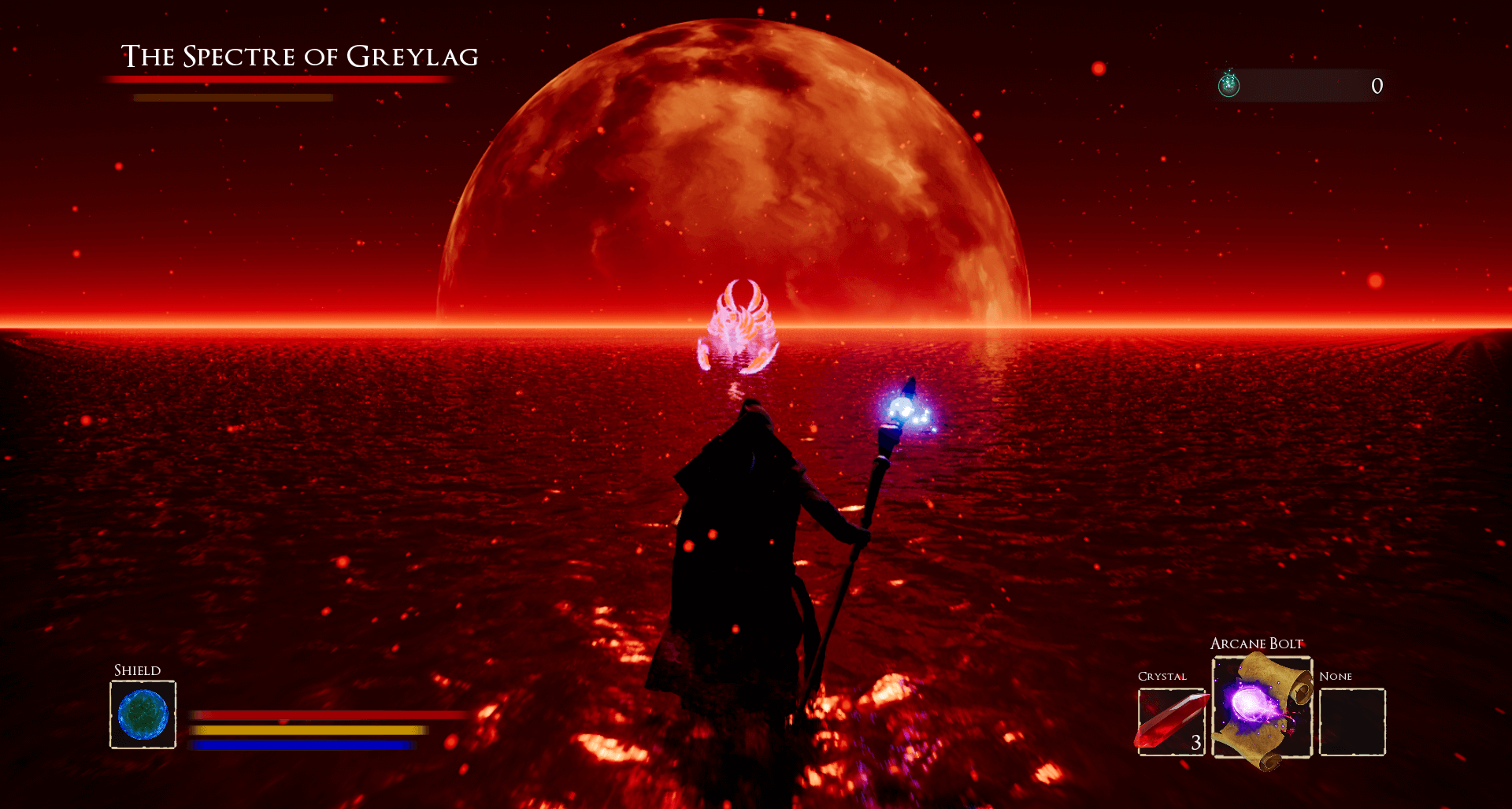 Spellcraft your way to victory

Craft up to 80 unique spells and combine them with various staves, talismans and other equipment to hone your build and blast a path through your enemies. Collect crafting materials from fallen foes and choose carefully which stats you level up as you progress.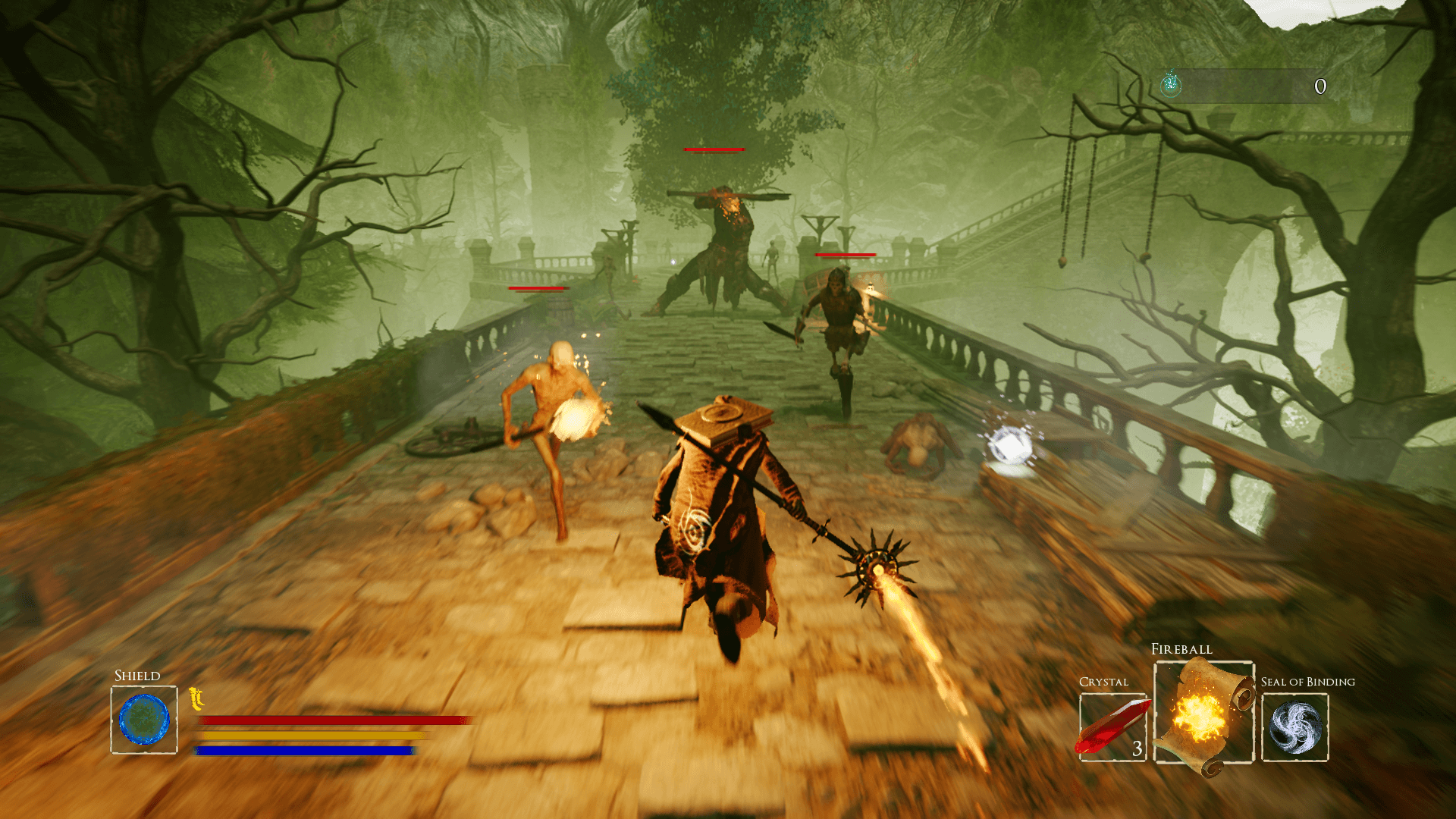 Defeat your enemies

Test your skills in weighty, deliberate and tactical combat where a missplaced dodge or badly timed parry could mean a swift demise.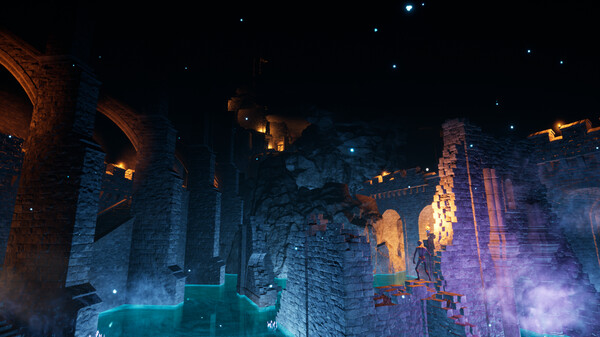 Engage with rich lore and story

A host of unusual characters await you in a world lost deep in its own metaphysical lore. Discover the stories of the troubled souls who dwell within and learn about the unlikely history of the central realms...
Check out: The official Steampage